Sep 01 2011
We have a variety of gemstones that we can wrap with copper wire so you can wear it without fear of loosing it. We can also make bags for your stone(s) so you can carry it around in your pocket.
Prices are:
Bags are $1.50 (we will email you photos of what you can choose from)
Gemstones are $1.00 each
Wrapped Gemstones are $6.00
All gemstones come with an information card at no additional charge.
There is a shipping and handling charge but can be combined with other items you wish to order. We will keep your shipping charges as low as possible for your convenience.
To order please contact us at: orders@fosters-forum.com please make sure you place the word (ORDER) in the subject line.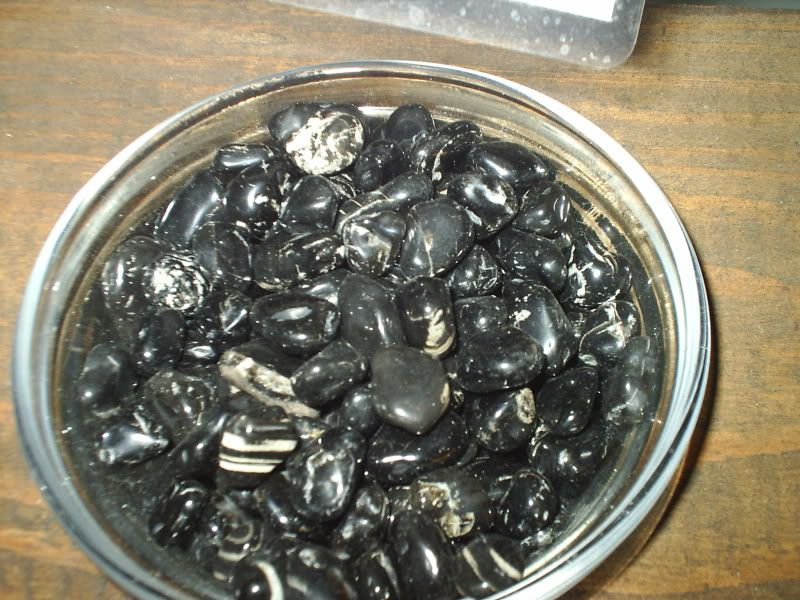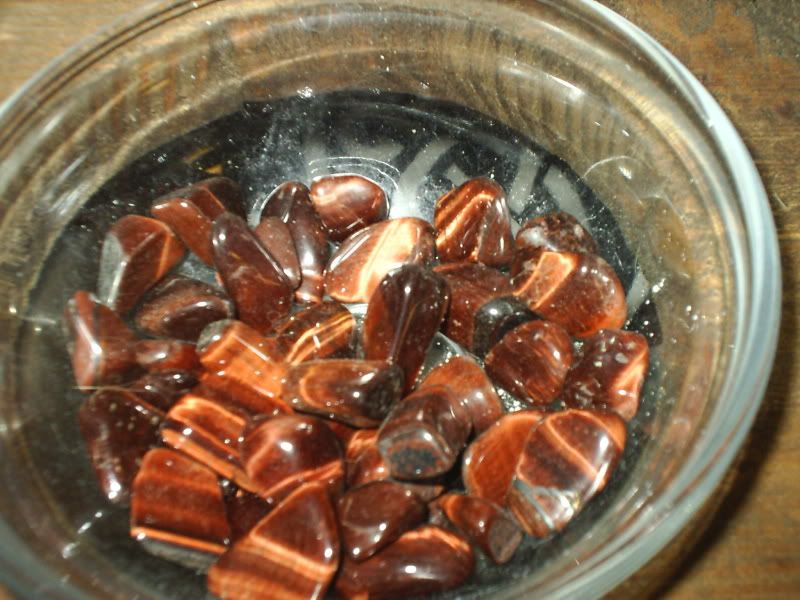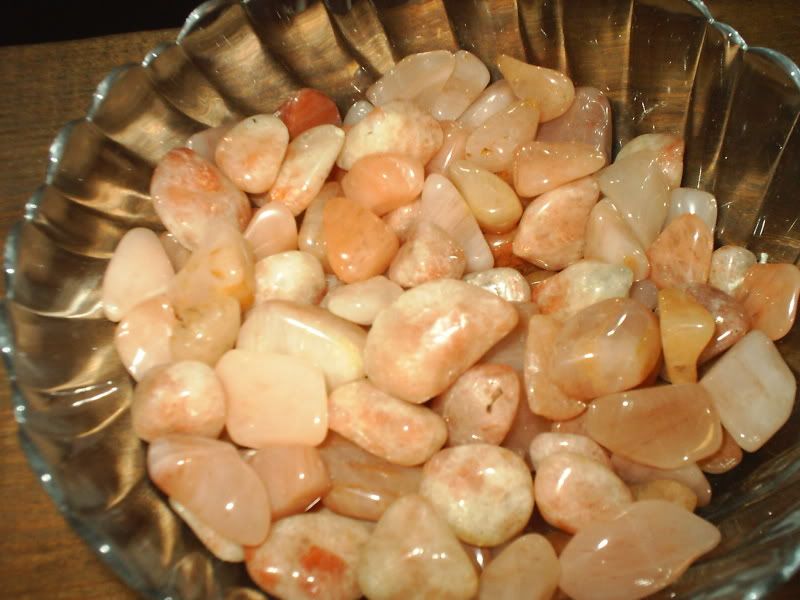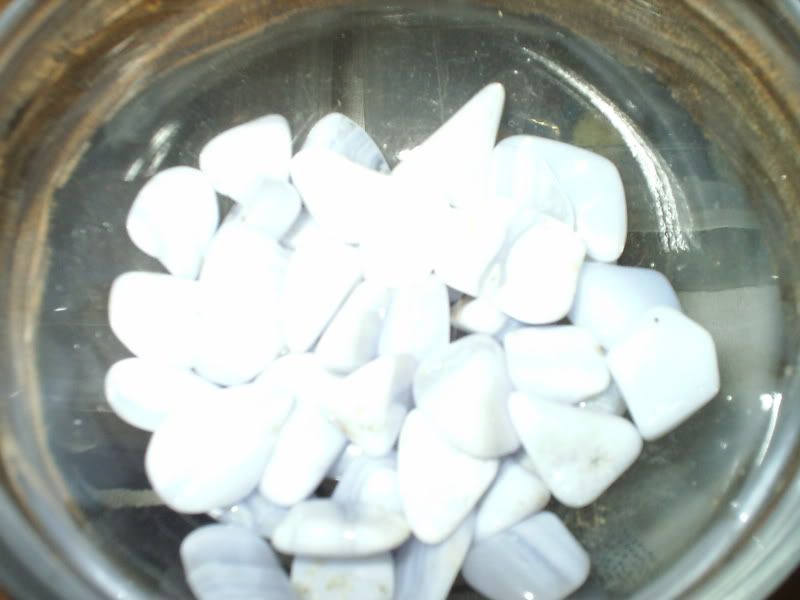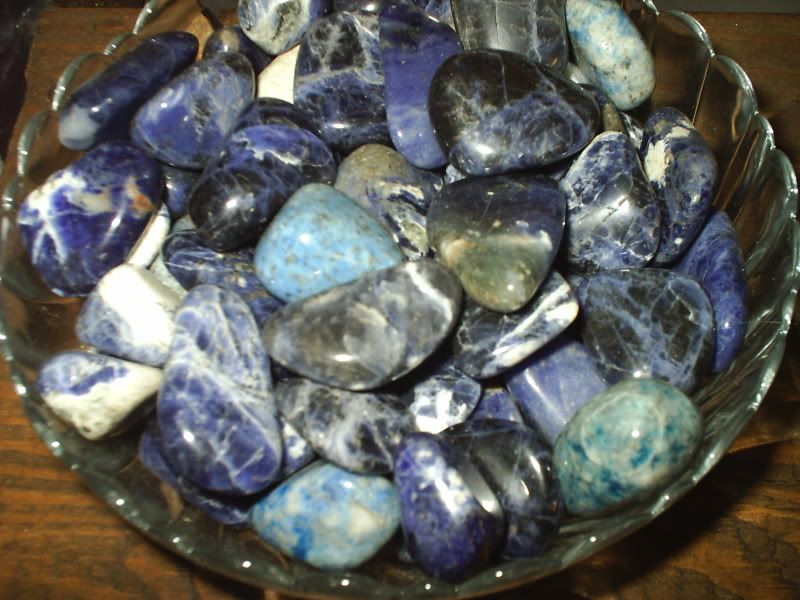 One Response to "Gemstones"
awesome!!!!
Leave a Reply
You must be logged in to post a comment.